small contribution
Car makeover! (08/2014)
One day will be enough to arrive at this result.
Some people ask me questions
in the family, business customers, people in the street!
I explain the concept and how BOINC works.
some say they go to see to install and use BOINC
to be continued ....
===============================================
petite contribution
relooking voiture ! (08/2014)
Une journée aura suffit pour arriver a ce résultat.
Depuis, énormément de personnes s'interrogent et me pose des questions
dans la famille, les clients professionnels, les personnes dans la rue !
je leur explique le principe et comment fonctionne BOINC .
certains disent qu'ils iront voir pour installer et utiliser BOINC
a suivre....
===============================================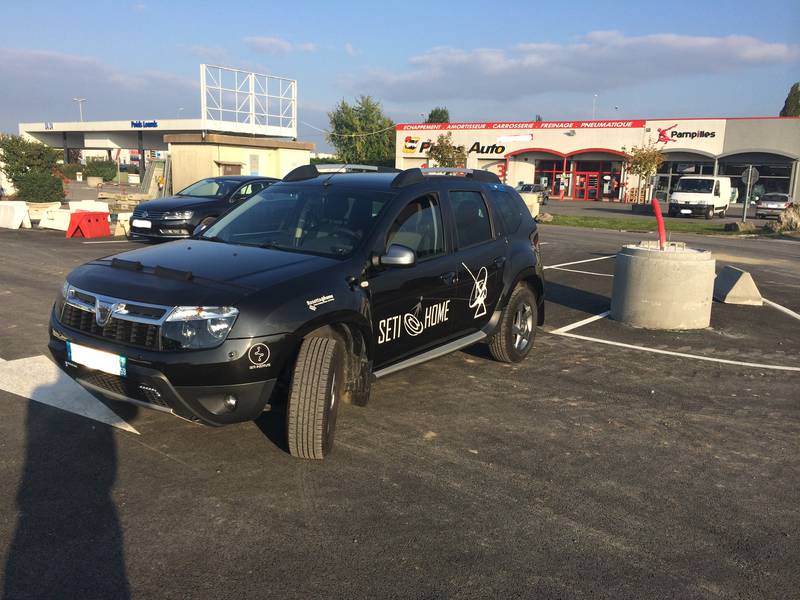 [/img]