| | |
| --- | --- |
| The First Pangalactic BOINC Workshop | |
---
The First Pangalactic BOINC Workshop was held at CERN, bringing together people from ClimatePrediction.net, Einstein@home, CERN, and BOINC.
Here are some pictures, courtesy of Carl Christensen.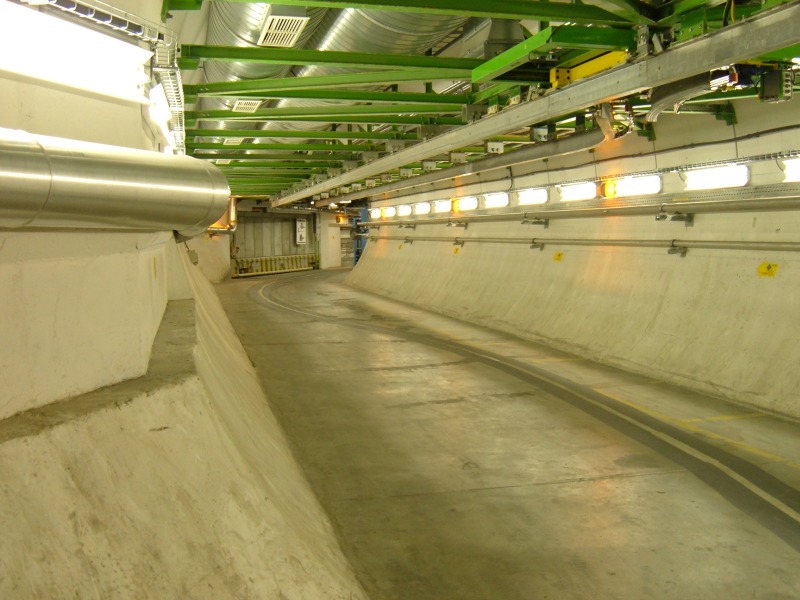 We toured the The Large Hadron Collider (LHC) tunnel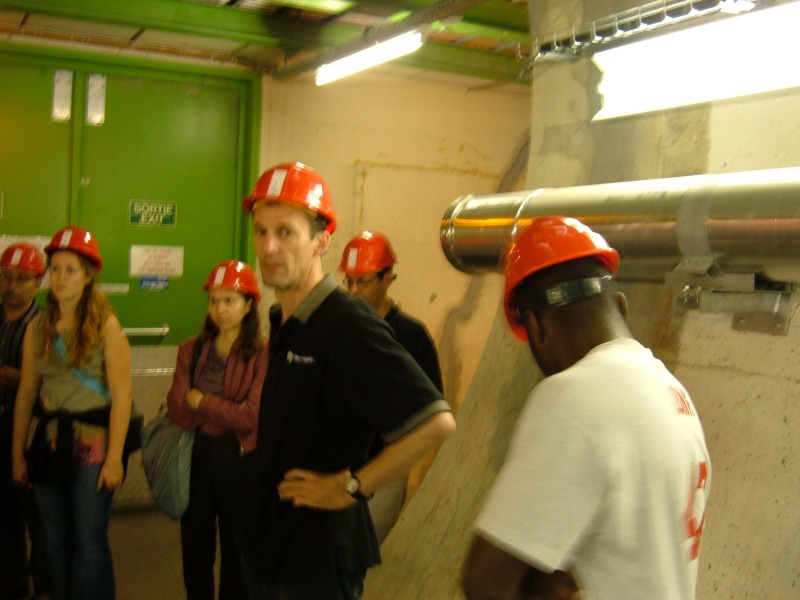 David Anderson with SETI@home shirt. Bruce Allen in background, Tolu Aina at right.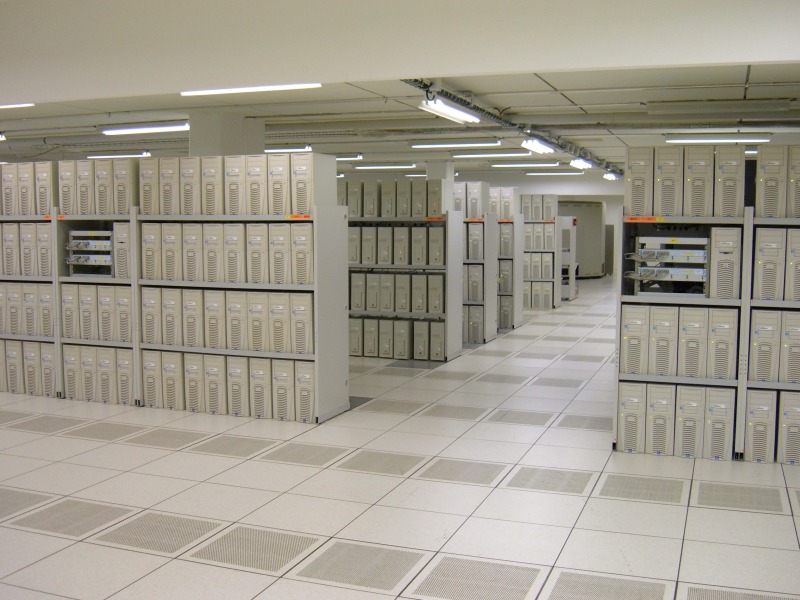 A small part of CERN's machine room. These computers, alas, don't run BOINC.
---
Return to BOINC main page
Last modified 8:51 PM UTC, October 17 2012.
Copyright © 2018 University of California. Permission is granted to copy, distribute and/or modify this document under the terms of the GNU Free Documentation License, Version 1.2 or any later version published by the Free Software Foundation.